Mountain View Elementary School
5600 McLeod Way
Haymarket, VA 20169
Phone: 703-754-4161
Date Opened: September 1995
Principal: Adriane Harrison
Assistant Principal: Lucy Jensen
Number of students: 475
Number of teachers: 40
School Colors: Blue and Grey
School Mascot: Cougar
About Our School
Mountain View Elementary School was the name chosen by the student body and it is a replacement school for Gainesville Elementary. Mountain View opened in September 1995. The address at the school (McLeod Way) is named after Charles McLeod from the planning office.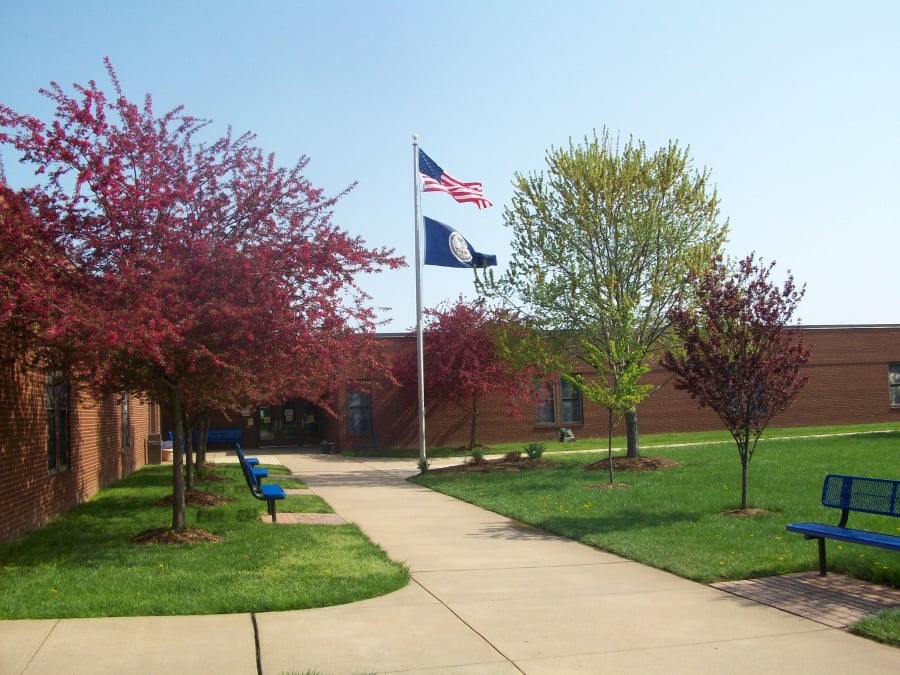 Mission Statement
Educating Lifelong Learners.
The Mountain View Elementary School Community is committed to:
High standards in academics, discipline and the humanities
Respect for diverse learners
Effective communication through oral, written, visual, and technological means
The development of lifelong readers, writers, critical and creative thinkers, reflective learners, problem-solvers, and proficient users of technology
An awareness of local, national, and global issues.
Communities Served
Haymarket, Gainesville, and some of Catharpin.
Special Programs
MVES offers intensive instruction in Reading and Math, provides instructional support using assistants, uses differentiation in teaching, recognizes our students as gifts, values the fine arts, and gives students a high degree of competency in technology. The first school in PWC to incorporate a MakerSpace, students integrate 21st-century skills, build understanding, and solve problems through curriculum-based STEAM challenges.
Opportunities for Parent & Community Involvement
Our parent community is highly involved with and actively supports our instructional programs. Parents participate through membership on the MVES Advisory Council, the PTO, and our parent volunteer program.
Parenting classes and information meetings are offered yearly at MVES.
Parent volunteers provide many extra hours and hands of help throughout the year.
What Makes Our School Unique
Mountain View has been recognized as a School of Excellence and has received the Governor's Award for Educational Excellence. In 2017, Mountain View was awarded the FETC Tech Excellence Award for STEAM integration.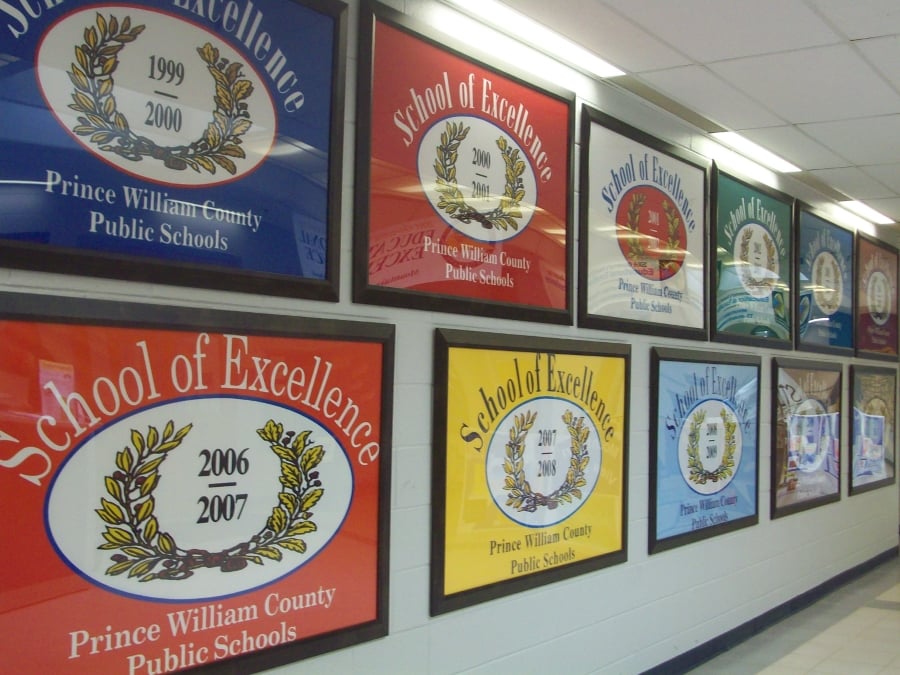 Mountain View Elementary School meets the needs of all students through an active, child-centered environment where a focus on academic rigor is supported by effective learning and teaching. Students, staff, parents and community members work together in an atmosphere of respect, support, and open communication. Students of Mountain View Elementary School are successful lifelong learners who are moving forward to meet the challenges of the 21st century.