We are the home of the Mountain View Cougars!
Where Kindness, Collaboration, and Hard Work Matter!
Welcome staff, students, and parents to the 2022-23 school year!  
Our theme this year is
 TEAM: Together Everyone Achieves More.
We will focus on our "power standards", essential academic standards in our curriculum, along with providing remediation and extension support for all students. We shine bright when we collaborate as a team!
               Ms. Adriane Harrison
                        Principal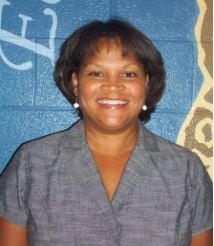 Mrs. Lucy Jensen
                               Assistant Principal